Where age is just a number... a musical theatre number!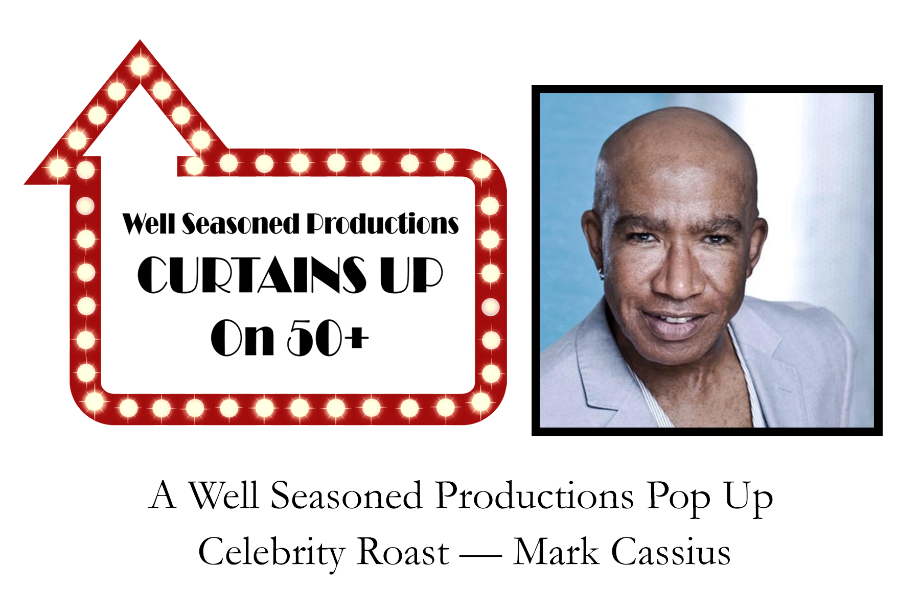 Join us as we celebrate (and affectionately roast) Mark Cassius,
Canadian singer, songwriter, dancer, actor, and musician,
for his continuing contribution to the arts.
Sunday, March 18, 2018
Buddies in Bad Times - Cabaret
12 Alexander Street
Doors open 7:00 pm
Entertainment 7:30 pm
Cash Bar
Tickets $20
Box Office 416.975.8555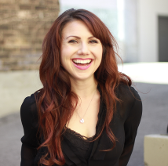 Hosted by Jennifer Walls (host of SINGular Sensation)
SINGular Sensationis on social media @sing_sensation
and @singularsensationmondays.
Well Seasoned Productions (WSP) is Toronto's newest theatre company led, inspired, performed, accompanied, and created by professional Canadian artists aged 50+. Producers Lesley Ballantyne and Anne Wootten, along with artistic advisor Mark Cassius, bring their collective musical theatre expertise to an under-served area of the theatre industry – that of senior artists.
WSP presented an extremely successful inaugural season with the support of a New Horizons for Seniors grant and the goodwill of all involved.
For further information on Well Seasoned Productions please contact:
Suzanne Vanstone, Director of Communications Email: suzannevanstone@gmail.com
TO BE ADDED TO OUR EMAIL LIST please email your name and contact information to Trish Adams