Where age is just a number... a musical theatre number!
Registered Charity 74862 6272 RR0001
We made a Special Announcement video celebrating our incorporation as a not-for-profit and charitable status plus a few Special Occasion videos during Covid closures. Please enjoy!!!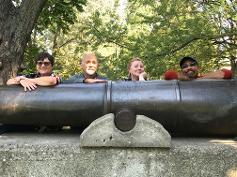 We had a great deal of fun producing this video to announce our incorporation and charitable status.
Click HERE to watch.
Our stalwart team: Trish Adams, Lesley Ballantyne, Mark Candler, Mark Cassius, with David Warrack at the piano. Video production by Trish Adams. Videographers: Cameron Ballantyne and Richard Mendonca. Vocals recorded at Kensington Sound.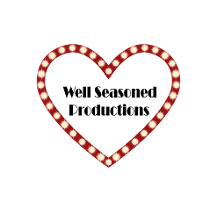 Well Seasoned Productions is showing our love for our professional senior performing artists as we celebrate our firstfive years of supporting and promoting their work.
This 10 and a half minute video offering is a retrospective in photos and archive audio clips of "then until now".
Click HERE to watch it
So many people have offered their time and multiple talents to help us in our mission. I would like to extend additional thanks to Trish Adams, one of our core group of volunteers, who has put so much time and effort into making this celebration video.
Warmest regards,
Lesley Ballantyne
PS Norman A. Hart provided the lovely photos used in the "Putting on Your Glitz" at PAL Toronto. Our apologies for missing you in the credits.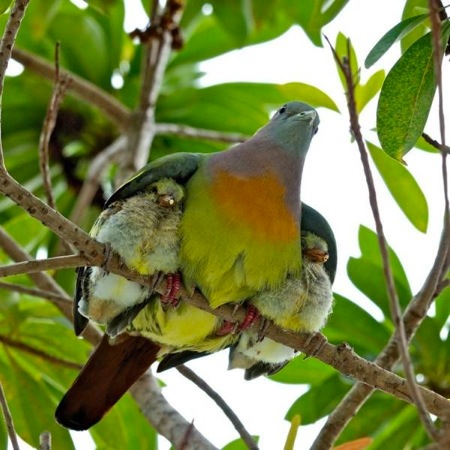 Well Seasoned Productions is showing our love for mothers everywhere.
Please enjoy this short video offering in celebration of three special women in our lives.
Click HERE to watch.
Warm regards,
Lesley Ballantyne, Trish Adams, and Mark Cassius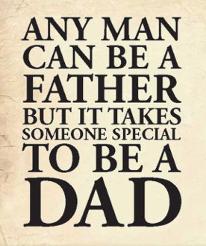 June is when we celebrate Father's Day.
We offer this 10 minute celebration of three special men in our lives plus some wonderful photos of a few Well Seasoned performers and their special someone.
Click HERE to watch.
Special thanks, once again, to Trish Adams for her continued work to keep WSP relevant in these difficult Covid times.
Warm regards,
Lesley Ballantyne, Trish Adams, and Reid Spencer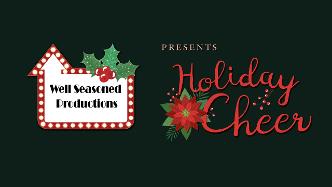 HOLIDAY CHEER
Click HERE to enjoy whenever you wish
Our thanks to everyone who watched during Covid closures.
We appreciate and have enjoyed reading all the positive comments.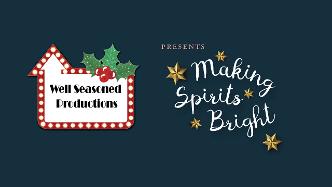 Our second covid closure Holiday video - MAKING SPIRITS BRIGHT.
We missed performing for you in person, not to mention the joy and connection we, as performers and musicians, experience during the rehearsal process. We needed to remain creative and engaging virtually, so are delighted to share this link to our free 12 minute Christmas on-line concert.
Click HERE to watch